About Aidin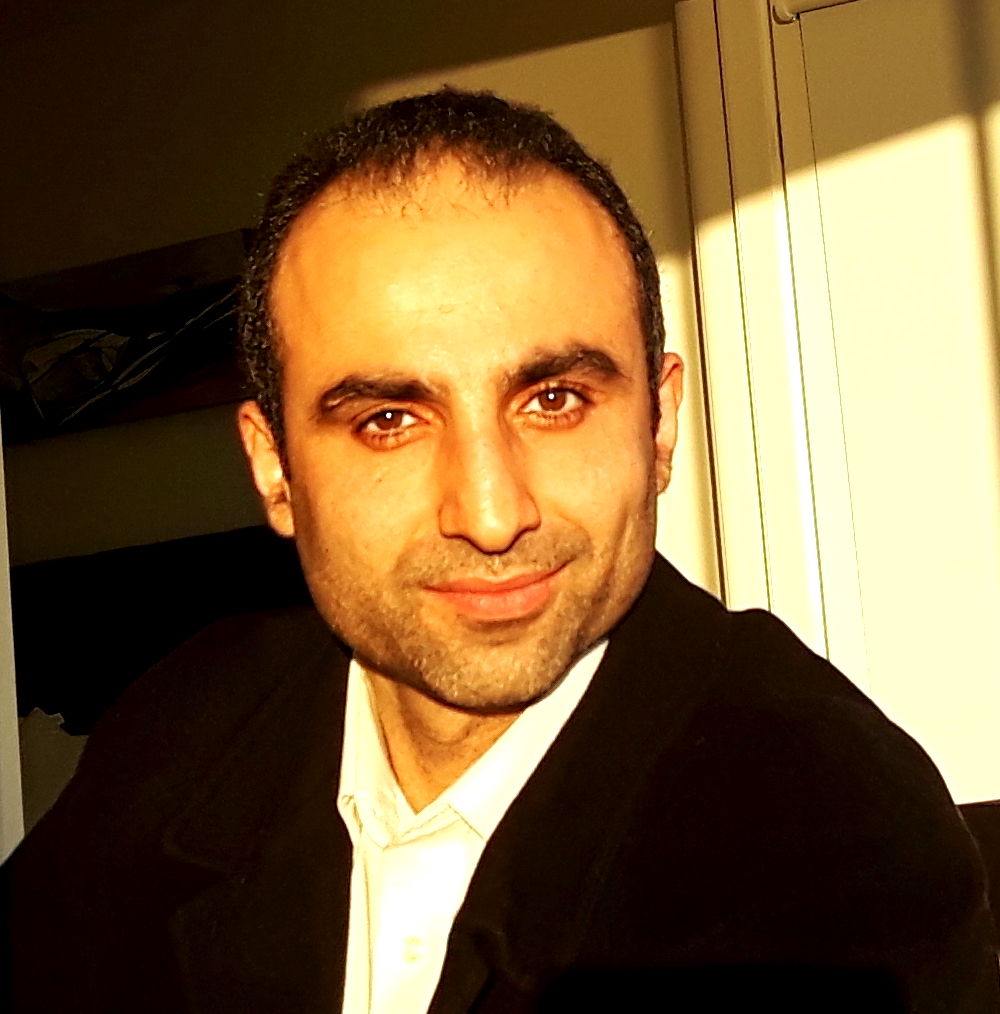 Understanding your true needs and exceeding your expectations are the core of my services. I am patient, caring and highly sensitive to subtle details ensuring that your interests are well looked after.
I have been engaged in real estate business for more than 10 years, and started my sales and marketing career in 2003. From then on, I fell in love with what I call the Experience Realm, and my passion has long been creating unique experiences for my clients.
My expertise in software and marketing enables me to effectively market your home and sell it at a top market price. In doing so, I formulate marketing strategies that precisely match your home's unique qualities.
Team leadership is my innate strength, and I leverage resources in an efficient manner to deliver market leading results. Having an established network of professionals, I ensure that every single task is executed in a well planned timeline, hence keeping our strategy intact.
Honesty and Integrity

I take pride in upholding my core values of honesty and integrity for continued happiness and success of both of us. It is an absolute pleasure to serve your best interests by leveraging my expertise and resources.